Wealth Solutions Report Explores Technology Gaps Within Family Offices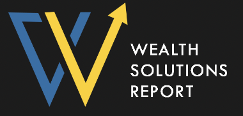 It is necessary to address the gaps in technology existent within family offices. With the rising volume of UHNWI clients, family offices must keep pace. To do so, decisions surrounding software solutions must be made to make sure these firms do not hinder their growth.
Read more about challenges family offices face while attempting to remain competitive in the Wealth Solutions Report article.