Private Asset Management Awards 2023
Ledgex Wins "Best General Ledger System" at Private Asset Management Awards 2023
Ledgex Pro Platform Also Receives High Commendation for "Best Partnering Accounting Solution"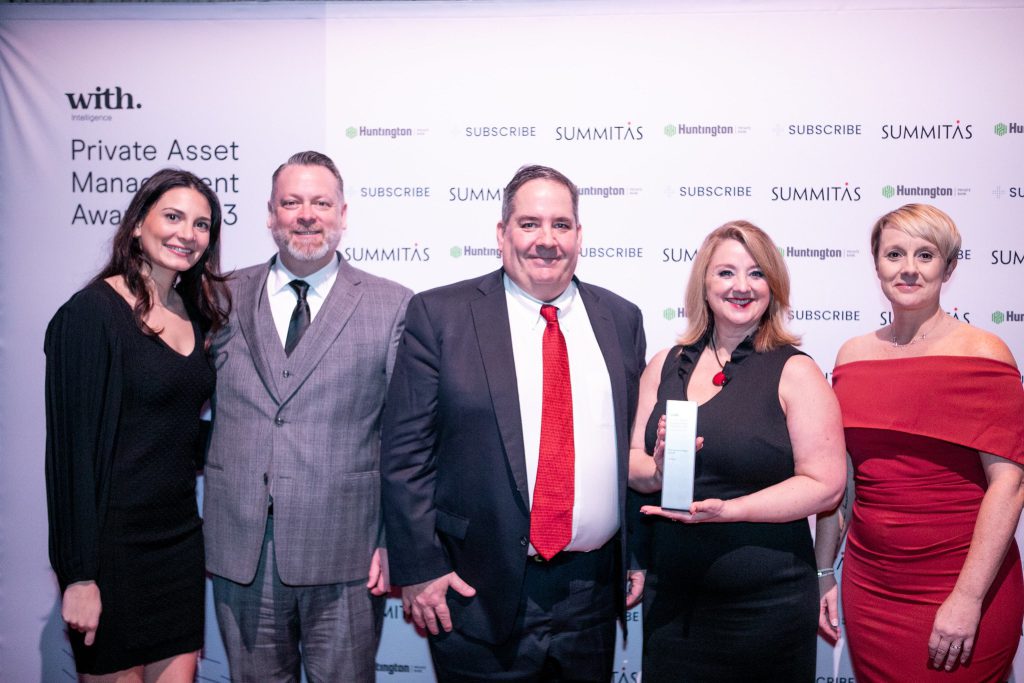 WALTHAM, Mass., February 23, 2023 – Ledgex has announced it took top honors for "Best General Ledger System," along with a High Commendation for "Best Partnership Accounting Solution," in the Private Asset Management Awards 2023 (PAM Awards). The company is the creator of Ledgex Pro, the multi-asset class portfolio management and accounting solution built by investment pros for family offices, foundations, endowments and multi-strategy managers. The PAM Awards recognize the achievements of top investment professionals, wealth advisors, legal firms, consultants and other key service providers.
"Ledgex has worked solely on solving data issues in alternative investing since our start over a dozen years ago," said Nicole Eberhardt, CEO of Ledgex. "This evolution continued in 2022 with a laser focus on family offices. We incorporated the core accounting modules they need to move away from spreadsheets, introduced a new one for beneficial ownership, all while solving data management challenges across all asset classes. We're particularly gratified with this award because it validates our strategy and commitment to this space."
Ledgex Pro is the most comprehensive offering for family offices to manage diverse portfolios from front to back. The platform brings accounting and investment books of records together (ABOR and IBOR), greatly streamlining workflows as teams only need to capture and reconcile data once to unearth new insights. Not only does Ledgex Pro manage data across multiple views, a Confidence Index with advanced algorithms assesses a level of confidence to underlying data. This presents portfolio details in a whole new light, while eliminating countless hours that teams spend proving data quality.
The PAM Awards "Best General Ledger System" category recognizes firms providing outsourced general bookkeeping and accounting support services to family offices. Considerations included client and revenue growth, new products, tools or brand developments that were well received by the family office sector. "Best Partnership Accounting System" similarly recognizes partnership accounting support services for family offices.
Over the past two decades, the With Intelligence Private Asset Management Awards have grown to become one of the most prestigious programs for the industry in the U.S. The 2023 winners were announced on February 10th at a ceremony in New York attended by more than 200 senior decision-makers from across the sector.
According to the Deputy Editor of With Intelligence, Tom Wilson: "These awards recognize investment professionals, wealth advisors, legal firms, consultants, and the vast array of businesses providing critical infrastructure, insight, tools and technology that enable the wealth management and private banking industry to serve its clients in an increasingly complicated and challenging world."